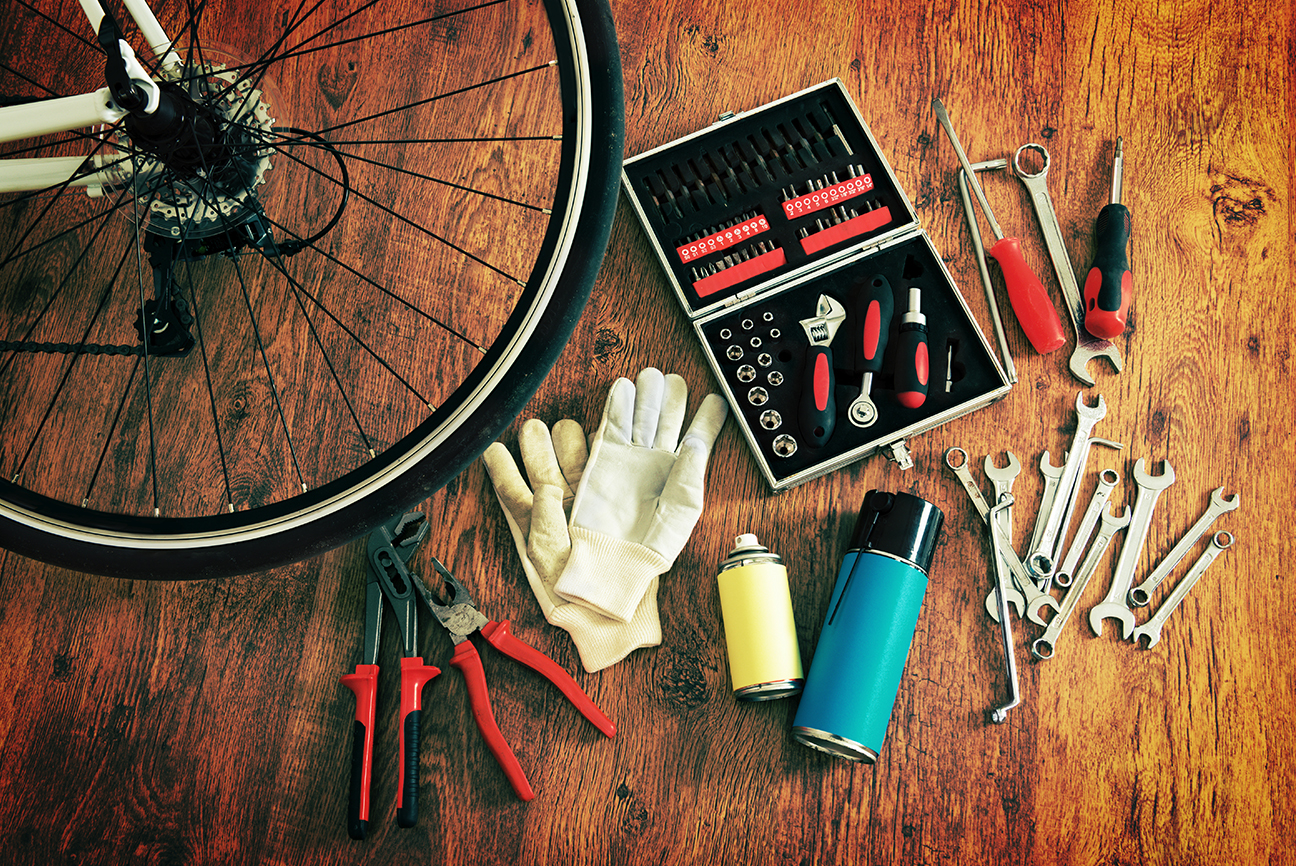 SKYDEER – Make Your Life Special
The most important tool in the box!

With SKYDEER, we want to create a range of gloves that covers the needs of professionals and discerning amateurs in most cases.
We would like to bring your experiences of using protective gears to the next level.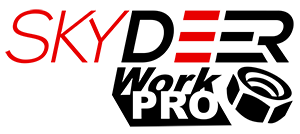 SKYDEER WorkPro is a series of functional Armprotec™ synthetic leather work gloves for craftsmen and other professionals. It is also for do-it-yourselfers who want to work with really good gloves on your hands. Besides protection, these gloves also offer comfort, durability and dexterity.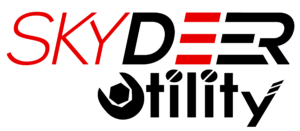 SKYDEER Utility is a series of premium leather work gloves for craftsmen and other professionals. In addition, it is good for anyone who wants to work with a strong and durable, yet soft and flexible gloves on your hands.
On a genuine American deerskin leather, you may notice color variations and natural grain etchings and scratches, which means that the tanning process has preserved the leather in its own natural beauty. Slight imperfections mean you are getting the greatest quality natural USA deerskin leather glove!

SKYDEER Winter – with the combination of deerskin suede and 3M Thinsulate™ lining, it provides protection and warmth to your hands in the most comfortable way. These gloves are truly unique, hardwearing, yet luxurious for use in cold conditions. Deerskin will give you the best experience of premium leather close fitting that no other materials can match.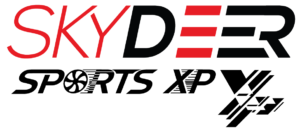 SKYDEER Sports XP is a series of sports gloves for cyclists and sports lovers. It combines deerskin leather and sports glove concept to bring a new exceptional experience to the users. This high-performance feature gives you an Extra Power when you are performing the sports activities!
SKYDEER also sold at selected and nationwide reseller with demanding customers. Skydeer wants to challenge with quality, flexibility and margins above expectations.
Please contact us for any questions and let us know your comments. Skydeer would like to improve and fulfill your expectations!
If you want to purchase any of the SKYDEER gloves, please check out here. I am sure you will find the one that you love!